Roofing Webmasters provides ongoing marketing services to contractors across the nation. As the number one authority in digital marketing for roofers, The Webmasters has hundreds of clients already on board. Our team of experts is ready to provide a full and ongoing optimization experience. While the end goal of ranking #1 on Google remains the same for every company, the process of getting there will vary by circumstance.
We work with roofing professionals in all stages of their development by providing custom websites that or fully optimized for search in order to rank for relevant keyword terms within a local service area. Our services are more affordable than our competitors despite providing superior results and software integration.

Ongoing Work
Online marketing is not a one-time thing. You cannot apply SEO and then move on. Optimization takes regular and consistent work. That's why top-ranking roofing companies on Google SERPs work to sustain those rankings over time. While tenure does play a role in search rankings, regular algorithm updates require manual SEO adjustments.
Through blogging, content updates, on-site changes, and technical notifications, Roofing Webmasters continues to work on client websites throughout the duration of our partnership. Google algorithms continue to evolve each year, and active websites get rewarded. Check out our monthly services below:
What You Get With Roofing Webmasters Services
Branded Website

50 Pages

Calls To Action (CTAs)

DataPins

: The Map Ranking App

Internal Linking (For Rankings Boost)

Mobile Optimization

Responsive Design

User Experience

Site Structure (URL Mapping)

SSL Security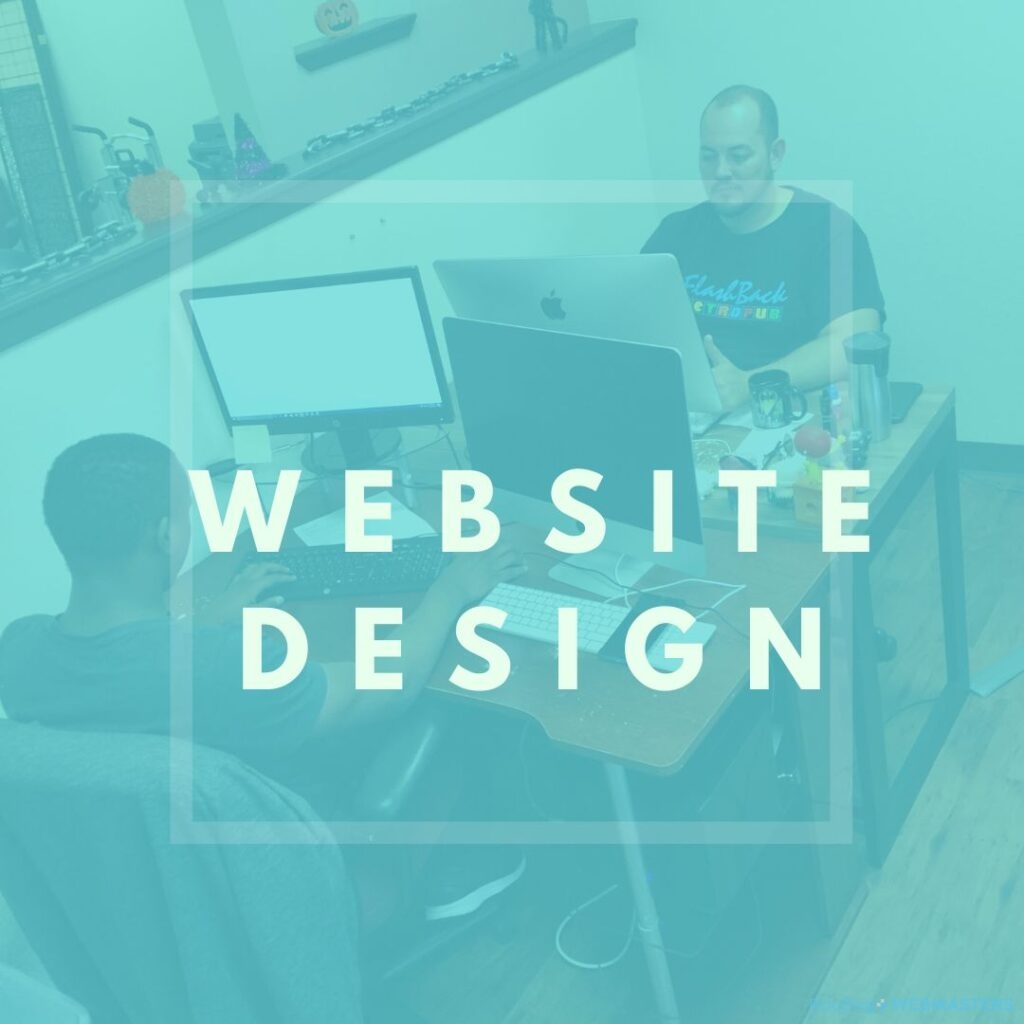 Keyword Research
Identify High-Conversion Keywords
Analyze Competitor Keywords
Develop Keyword Strategy
Create Keyword Map
Implement Keywords in Content
Analyze Keyword Performance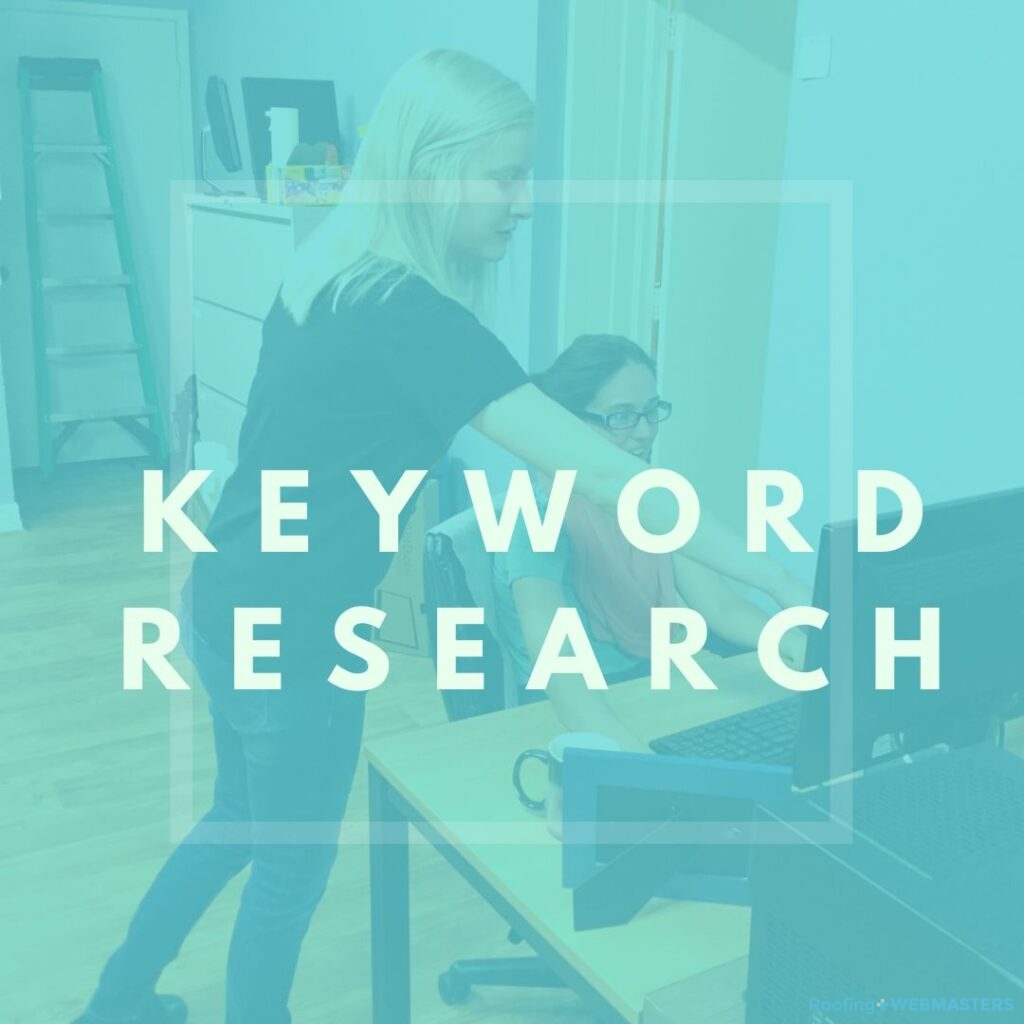 Custom Service Pages

Custom City Pages

Unique Content

Content Proofreading

100% Copyscape Passed (No Duplicate

)

User-Generated Content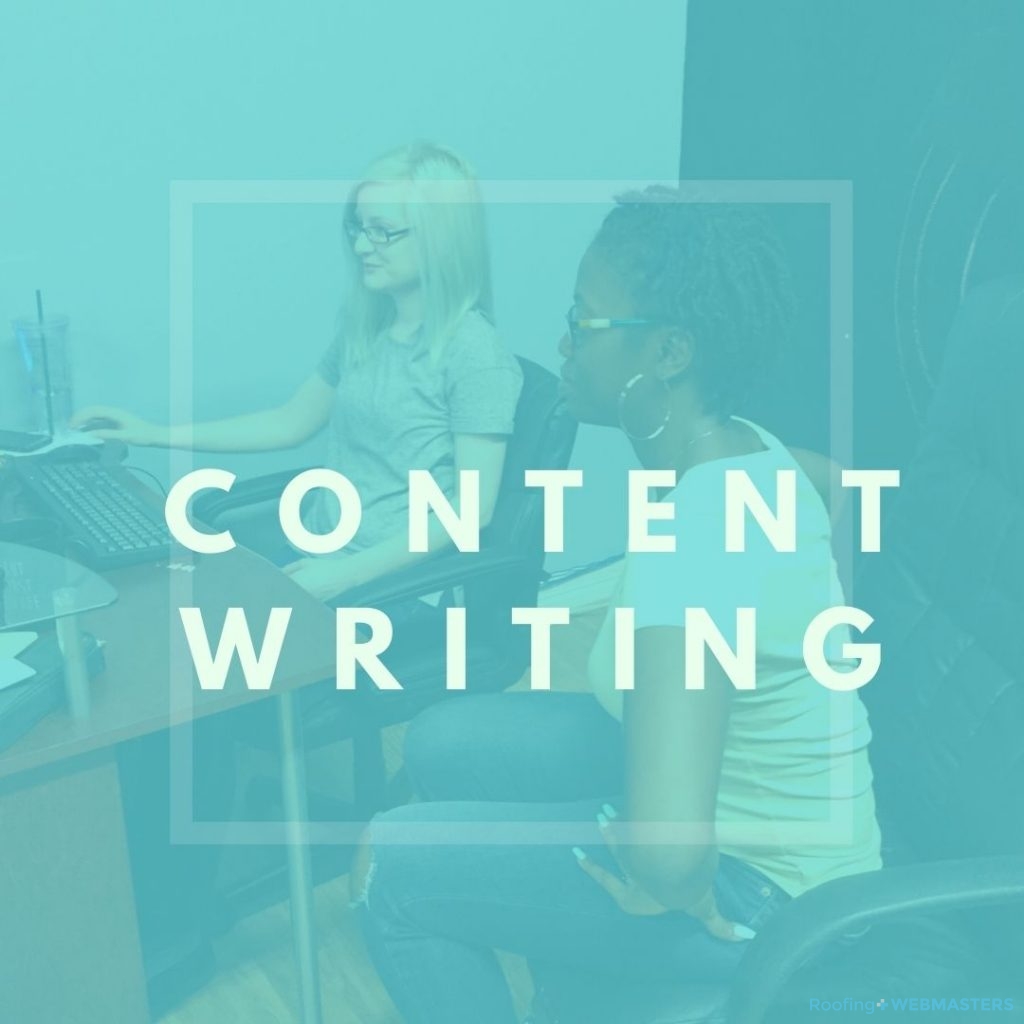 Title Tag Optimization

Meta Description Optimization

Internal Linking Optimization

Image Optimization

Keyword Placement
Technical SEO
Clean Codebase

Schema Markup

Geo-Coded Pins (from DataPins)

Site Speed Optimization

Website Backups (Every 15 Minutes)
Google My Business Optimization

Local 3-Pack Optimization

NAP Citations (

Directory Listings)

City + Location Pages

DataPins Geo-Targeting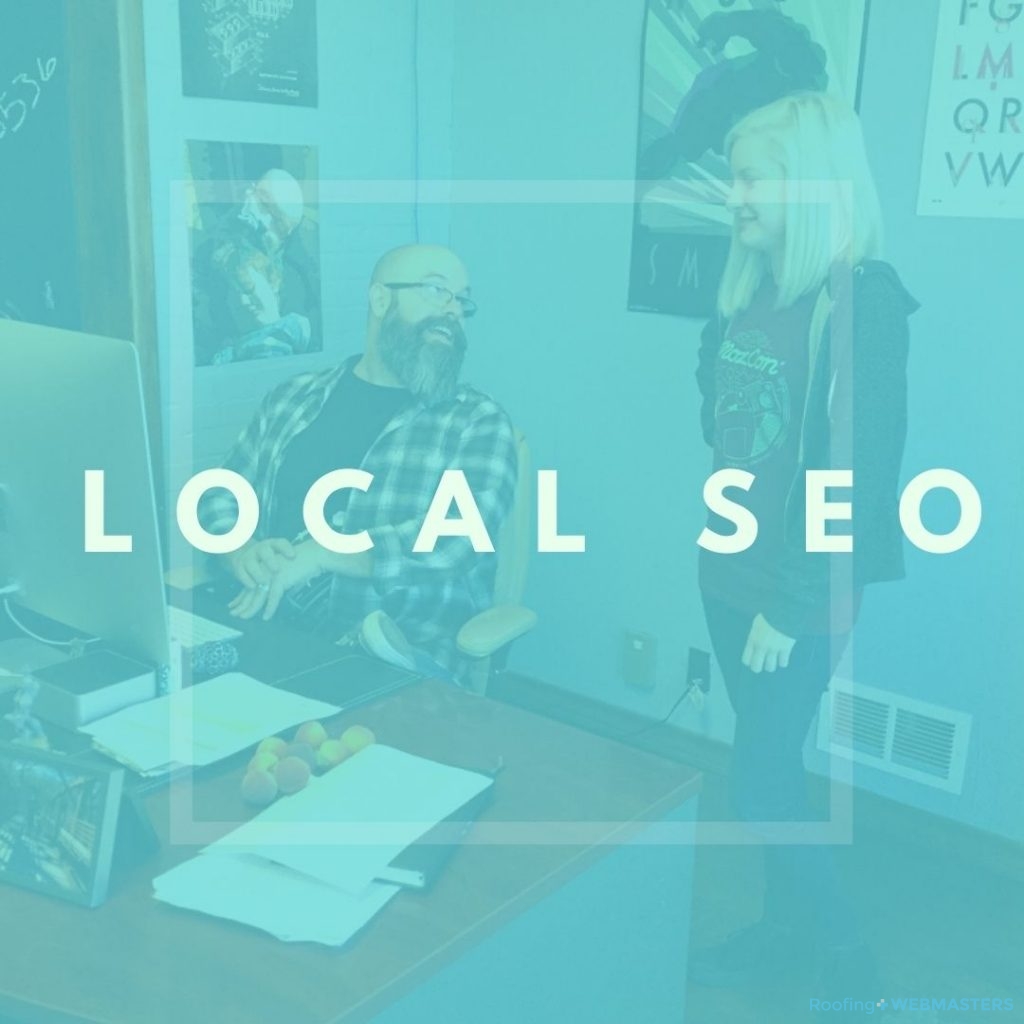 Automated Review Requests (Text/Email)

DataPins

: Reputation Management App
Social Proof (

Reviews on Website

)
Connect Pins With Reviews
Monthly Ongoing Work
Custom Website Design

Custom Content Pages

Google Maps Optimization

Google My Business Optimization

Keyword Research

NAP Citations

Reputation Management

Responsive Website Design

DataPins Integration

Search Engine Optimization (SEO)

SSL Site Security

URL Structure and Hierarchy

Website Backup (Every 15 Minutes)