As the social media landscape changes, so do the range of content as well as the expectations of your audience. While a more populated inline world means more opportunity for conversion, it also leads to oversaturated advertising platforms.
However, top social media platforms now offer paid advertising options that can help extend your audience reach at an affordable cost for better ROI for your roofing company. Each of the top five U.S. social media platforms now offers pay per click, or PPC, advertising options that can lead to more roofing leads and a better return for your advertising buck.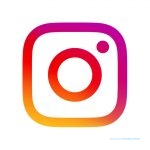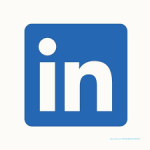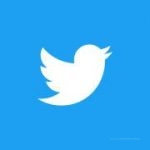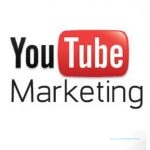 Advertising on any of the platforms above can net your roofing company a positive ROI, as long as the ads are properly developed and targeted. Roofing Webmasters offers social media advertising services to roofing contractors throughout the United States. Our years of experience promoting roofing services on behalf of companies give us an edge over "general" marketing companies that deal with all types of industries. To get started with social media advertising, give us a call today at (800) 353-5758.
Measuring Social Ad Performance
Every successful ad campaign is properly tracked and measured. After all, it's the only way we can precisely determine a campaign's effectiveness. The good news is that the social media platforms mentioned above all offer native tracking and analytics tools which provide valuable insights to marketers, and companies alike. For roofing contractors, in particular, you should pay attention to these top analytics metrics:
A higher click-through rate (CTR) indicates good ad performance with proper targeting. Similarly, keeping each of the "cost per" metrics relatively low indicates a successful campaign. Roofing Webmasters will help you through each step of the process, from writing the copy of your ad, to targeting it to a specific and defined audience. Facebook, Instagram, Twitter, and others, make measurement a simple process for roofing contractors.
Optimizing Your Landing Page
Much like PPC advertising, social media ads are only as effective as their corresponding landing page. The landing page is the website that emerges once a user clicks on your ad. It could be the same site you use in your pay per click ads, or it could be one specifically designed to convert social media consumers. At Roofing Webmasters, we offer website design services as well as landing page optimization, so all of your bases are covered. You don't want to spend the money on advertising only to have it fall through at the landing page.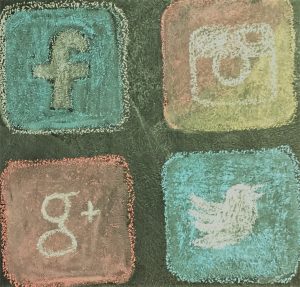 Our social media advertising team is among the best in the industry and includes skilled web designers, content creators, and marketing specialists that work together to produce top-quality marketing for your roofing company. We specialize in ad campaign management for Facebook and Instagram accounts. Social media advertising presents itself in various forms. From the promoted Facebook post to the premium LinkedIn display ad. We'll review each of your options thoroughly and help you decide the best medium for your specific circumstances.
To get started with social media advertising, give Roofing Webmasters a call today at (800) 353-5758.