Dominating Online
As you prepare for the new year ahead, consider implementing a quality internet marketing plan for your roofing company. 2015 can be the year you dominate online for countless important keywords. We specialize in helping roofing companies optimize locally. 2015 can be the year your roofing company sees new leads with a higher conversion rate.
So why choose to work with us? The following are all reasons to trust Roofing Webmasters with your online campaign:
1) Successful Past
We do not simply "think" we can help you dominate online, we know we can help you dominate online. That is because we have a successful track record with our clients. Ask us about the work we have already done.
2) An investment with visible return
When you invest money into marketing, you need to know it is worth every penny you spend. With internet marketing it is easy to see the success of your marketing campagin. We provide analytics and reports to demonstrate the value of your marketing dollar.
3) A team of people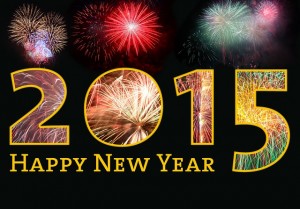 We are not simply a distant corporation. We are a team of people you can talk to and rely on. Our team is comprised of local experts and all our work is done in house. We never outsource our labor which means you can count on the same quality every week!
If you are ready to dominate online in 2015, talk to us today!