As with any business, it is important for your roofing company to have a logo that reflects your company's quality and uniqueness. At Roofing Webmasters, we can design you a new logo or redesign an existing one that will perfectly match your brand image. Logos are a critical part of any marketing strategy and we can help! That is why we provide premium logo design for roofing companies.
Why are logos important for businesses?
Your logo is the face of your company. It quickly sums up what your company is about and is a way for consumers to easily remember your brand or company. It is also the anchor point that the rest of your branding identity will reference to provide a consistent visual image across all marketing materials.
It is very important that your roofing business has a professionally designed logo. Why you ask? The quality of your logo reflects the quality of your business. If you have an amateur logo, people will assume you have an amateur business. No one wants that! Your roofing company's logo should convey your business identity and instill a sense of trust and high quality service among customers.
What makes a good logo?
A good logo should incorporate good design principles. Not only should they look great, but they should be unique and appropriately convey your business. Color, typography, and visual elements should be carefully considered. Our expert designers offer high quality roofing company logo design as a part of our premium web design services.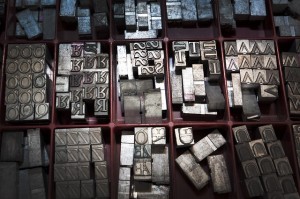 A good logo should be:
Simple
Versatile
Timeless
Appropriate
Memorable
Unique
Adaptable
Looks good in both color and in black and white
If you need logo design for your roofing company, give Roofing Webmasters a call today. We will work with you to create the perfect logo for your business and we will help you implement this new logo into your newly designed website.