Social Media & SEO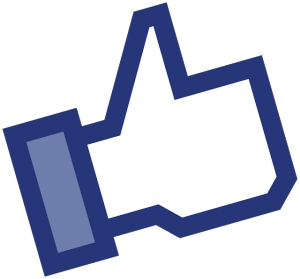 Although as a roofing company social media may not seem that important, it is actually a critical component of your SEO. Social media not only influences how potential clients view you, it is also something considered by Google when they are ranking websites. Proper social media management will help boost your organic rankings and provide a positive impression for potential customers.
Engaging Clients
Social media is so important to people that research has shown consumers are over 80% more likely to trust a company with a social media presence than one without. Social media demonstrates that you are an operating company. And it is a way to engage your clients in conversation.
Good social media management should employ the following methods:
Build trust through informative, frequent postings
Add humanity to your company through personalized posts
Demonstrate you are part of the community through relevant local focused posts
Engage your clients in conversation
Share useful, informal information not found on your site
Search Engine Optimization
Not only will potential clients view your roofing company more favorably when you have a well managed social media presence, search engines will too. An important part of optimizing online is having a complete web presence. Social media lets Google and others know that you are a professional, well rounded company.
Interested in social media management for your roofing company? Talk to us today at Roofing Webmasters, we can help you see how important social media is for roofing.