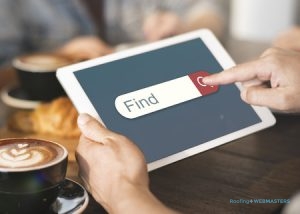 Earning the #1 Google ranking for a relevant keyword is quite a task, especially when you consider the competitiveness of the roofing industry. But what if there were a way to jump to the top of Google SERPs without technically having the #1 spot? There is, with featured snippets. Review their qualities below:
Asks / Answers Question
Appears as Block of Text
Provides Summary of Answer
Relevant to Search Query
It is important to keep in mind that there is no way to officially mark your content as a featured snippet. As Google explains here, they programatically determine pages that are eligible to be featured. With that said, there are steps you can take to optimize your content for that programmatic determination. Call (800) 353-5758 for roofer featured snippets optimization.
How Roofing Companies Can Answer Search Queries
To give yourself the best chance to earn a featured snippet, your content should aim to answer popular questions in the roofing industry. Users will type questions like this as a search query, hoping to find a quick answer on Google search results. You can discover queries to target through the following:
Frequently Asked Questions: Common questions from customers about your services
Industry Knowledge: Topical subjects you are aware of from your industry expertise
Keyword Research: Measuring the search volume of queries with Keyword Research Tools
Market Inefficiencies: Measuring the competition level for question-based search queries
After building a list of relevant search queries, you can begin to draft pages that provide answers to these questions. In most cases you will want to pose the question as a page header and answer the question in the subsequent body text. Remember, Google programmatically determines featured snippets, so there is no magic markup tool to guarantee a selection.
Unique Content Approaches For Roofers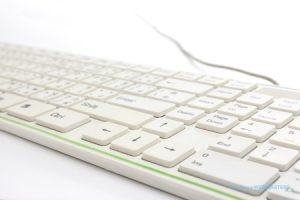 Optimizing pages for featured snippets is a unique method of content marketing for search engines. With such a competitive landscape, it is incumbent upon internet marketers to find new ways of earning SERP real estate for their clients. At Roofing Webmasters, we use a diverse approach which gives your roofing company website multiple different avenues to search engine visibility.
If you are a roofing contractor looking to increase online visibility and acquire more customers, you have come to the right place. Stop investing in cut-rate marketing services that forget about your existence once your website is launched. Roofing Webmasters will not only design and optimize your website, but it will continue to update it throughout the extent of our relationship. Call (800) 353-5758 for roofer featured snippets.