The Benefits of Blogging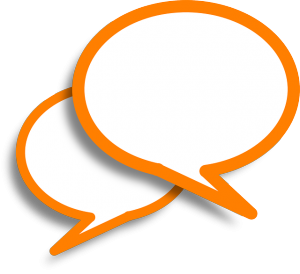 If you are building your roofing company's online presence, you may wonder "Is blogging important for my roofing company?" The answer is yes. Maintaining a blog will provide you with a wide array of benefits. That is why at Roofing Webmasters we set up and maintain an internal blog for all of our clients.
Check out all the benefits blogging will offer your company:
1) Higher online rankings: Maintaining an internal blog will boost your SEO. Google and other search engines want to see relevant content added to your site on an ongoing basis. (Keep in mind this only applies to internal blogs)
2) Keeps you connected to clients: As you add new blog posts, your clients will have a reason to stay connected to your business. They can interact with your blog posts and it will help ensure you are the first roofing company on their mind when they need repairs.
3) Provides a human touch: People prefer companies with a human element over faceless corporations. Your blog is a great place to add a personal touch to demonstrate that your company is made up of great people.
4) Demonstrates your expertise: When you provide useful information on your blog, you demonstrate to your clients that you are an industry expert. This will build trust with past and future clients.
5) A way to focus locally: You can use your blog posts to turn the focus to local events or locally relevant roofing information. This will help people see you as a part of their local community.
6) Fuel for social media: Blog posts make a wonderful addition to your social media platforms. Every time you add a new blog post you can share this information across all of your social media outlets, sparking conversation with your clients.
If you are interested in learning more about the importance of blogging for roofing companies, talk to us at Roofing Webmasters. We will be happy to help you boost your SEO through the proper implementation of an internal blog.