Here at Roofing Webmasters, we are dedicated to providing our clients with premium SEO services at affordable rates. Our team is passionate about helping small companies optimize for local search results. When you ask our clients about us, they will tell you that we work hard to ensure their success. Because when you succeed our whole team succeeds.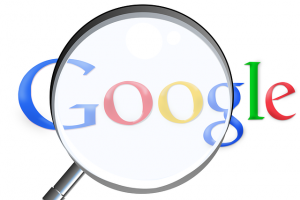 Our team is comprised of highly skilled, educated and trained professionals. From our design team to our writing staff, everyone works together to provide you with the best in SEO. We are simply the best roofing SEO team around, because we don't stop until we get things right. We always play by the rules and we value honesty, integrity and hard work. That is what sets us apart from other SEO companies.
We too began as a small local business which is why we have an intricate understanding of your company's needs. We strive hard to fulfill those needs by helping you find new clients in your area. Through our superior SEO services we can get your phone ringing and your email inbox filled. Our goal is to make you the number one roofing company in your area.
Our drive and dedication to our customers is what makes our clients choose us month after month for their SEO services. We don't believe in long term contracts and confining commitments, because we know once you learn more about us, you'll never want to leave.
So give us a call! We look forward to getting to know you and we will be happy to answer any questions you have about us here at Roofing Webmasters, your SEO experts.