What does the increase in mobile mean for you?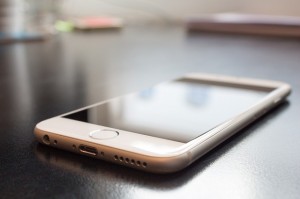 Here at Roofing Webmasters are always looking ahead to see what trends the new year will bring. This year more and more people are searching for services on the go via smartphones, tablets and other mobile devices. In fact, according to stats from the Search Engine Journal the following all indicate this trend:
In 2014 1.3 billion smartphones were shipped

People spend 151 minutes per day on smartphones (which supersedes the time spent on TV or laptops)

Approximately 1 in 5 searches on Google are location related

And searches for "nearby" have grown 5x since 2011
So what does this trend in mobile mean for your roofing company? The following two key things:
1) You must optimize for local search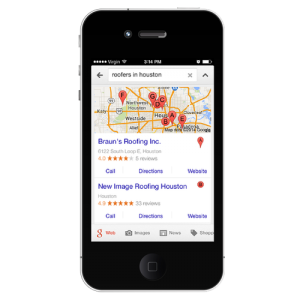 With an increasing amount of people looking for services using key phrases such as "nearby" you cannot ignore the importance of local search. Your roofing website needs to be optimizing for local search in order to garner these important leads. The great part of about the surge in local, mobile searches is that it affords small businesses a great opportunity to capture important leads.
2) You must have a responsive design
Even if you optimize online for important local keywords, you will lose out on conversion if your website is not easily viewed mobily. Can clients navigate your website easily on a mobile device? Or is the menu difficult to access and the content impossible to read? We provide all of our clients with a responsive website design. These designs look great on any device size without sacrificing content.
Ready to take advantage of the mobile trend? Talk to us today about how to optimize your roofing website for mobile devices.