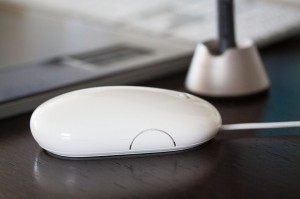 If you walked up to a storefront and it was old, dingy, and ugly,  you most likely wouldn't be tempted to go inside and you probably wouldn't think very highly of the business. The same is true for a website. A great roofing web design reflects positively on your roofing business and creates a good first impression with potential customers who view the site. Not only do our websites look great, but they are also coded properly for Search Engine Optimization. And our web design service costs only a fraction of what similar website designs from other web design companies would charge.
Why is quality roofing web design important?
A nicely designed website also appears more trustworthy. The average internet user can tell the difference between a reputable website and a spammed website. If your website appears cheap and outdated, those same qualities will be associated with your products or services. A poor website generally contains low quality images, gimmicky or overly flashy font, poor layout and navigation, large blocks of text, hideous backgrounds and the list goes on.
Sites built with functionality in mind
Our experienced web designers at Roofing Webmasters will create a custom designed website for your business that is favorable to both readers and Google. And they work hard to ensure that it also fits your company's image. Our designers and web developers will work with you to create a website that will suit your business needs by integrating functional elements such as contact forms, estimate request forms, testimonials (upon request) and links to your social media profiles.
Properly Coded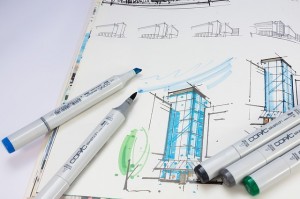 Here at Roofing Webmasters, we provide not just wonderful custom designs, we also provide proper coding for these designs, an SEO must. Our expert roofing web designers have years of experience and knowledge in web design coding. Google doesn't just "see" a web design the way you and I do. Google also reads the coding within that design. And it looks for key factors in that coding. Our designers pay attention to every single one of these detailed aspects of proper web design coding.
We also pay attention to the small details that contribute to the overall success of a website design for SEO. We make sure the content is easily readable for users and implement pictures to create visual interest. If you have an existing website, we can completely redesign it or give it a touch up. Give us a call today and ask about our roofing web design services.