Here at Roofing Webmasters we strive to ensure that our clients are always ahead of their competition. We work hard every day to learn the latest SEO tactics we can use to help you get ahead. We have recently added a new SEO service for our clients. We provide Structured Data Markup through Google. This SEO service is a process we perform on behalf of our clients that helps build a better, more well rounded web presence.
So what does structured data markup for a roofing company look like?
Although this service sounds complicated and meaningless to the average person, it is actually a simple idea. We work with Google to indicate important things about your company that are then displayed in what is called a "knowledge panel."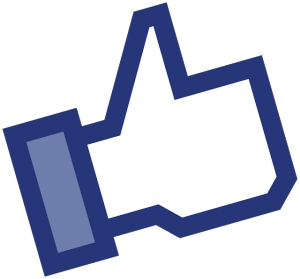 When someone does a search for your roofing company or you show up on Google Mapping, there will be a small box on the right of the search results called a knowledge panel. Within this panel is your company name and all the information Google has gathered about you.
Structured data markup allows us to control what goes in that box. And one of the most recent updates allows us to even link all your social media profiles to you inside this knowledge box.
This new markup service is not offered by the majority of SEO companies. In fact, not many companies in general are even implementing this important step or taking advantage of the linkage of their social media.
For a practical example of a properly set up business looks like and what a "knowledge panel" actually is, open up a browser and Google search "Microsoft".
When the results pull up you will see on the right hand side a little profile of their business called the knowledge panel. Within this panel is information about their company and underneath this info are links to all their social media profiles.
So why is this important for my roofing company to do? Setting up your knowledge panel correctly through structured data markup is just one more detail that proves to Google you are a well established business with a complete web presence. And it provides fast information for potential clients who can more easily access everything about you.
Bing Places
In addition to structured data markup which enhances your Google map listing. We also have implemented the proper set up of Bing Places for our clients. At no additional fee, we are now setting up your Bing Webmaster Tools Account and through this setting up your Bing Places. Although Bing is not as popular as Google, we don't want our clients to miss out on one single lead!
Ready to learn more? Call us today to learn how structured data markup can help your roofing company succeed online.