On-Page SEO is important for roofing contractors but it is not the only factor Google uses when ranking websites and business listings. Optimization that takes place away from your main website is equally as critical and is known in the industry as Off-Site SEO. Because off-site signals are not directly within the control of a roofing company or their webmaster it is not as simple to influence off-page optimization. However, with the right strategy and attention to detail, roofers can optimize their web presence in every way. Consider these off-site SEO elements:
Authority Websites: Building backlinks from authority websites improves SEO
Guest Blogs: Creating guest posts on relevant blogs can enhance reputation
Online Directories: Claiming and optimizing business listings online improves SEO
Social Media: Creating and maintaining social media profiles enhances search optimization
Off-Site SEO is not really a new concept. In fact, Google once relied too much on off-page factors to the point that they had to correct it to prevent blatant manipulation. Google doesn't want websites conspiring with one another to improve off-page signals but still understands that outside influences are a good indicator of trust and authority. With the onset of social media, brands that are active and engaged on Facebook, Instagram, Twitter, LinkedIn, and YouTube are more likely to earn the overall trust of Google's algorithm.
Backlinks and Off Site SEO
We noted the manipulation of Google's earliest algorithm which was heavily based on one off-page factor in particular. That factor is inbound links (backlinks). Because the sheer quantity of inbound links to a website would once boost its ranking many companies scrambled to buy, trade, and scheme with other domains to build their link total. This technique no longer works since Google can see where the links are coming from. Earning quality links will still help your SEO quite a bit in 2020, but these are formed organically. Here is how roofers can determine that quality of a backlink:
Anchor Text: The linked portion of the text matches the title of its destination page
Domain Authority: Site's considered trustworthy and authoritative by Google
Page Quality: Has engaging, and informative content, as well as, clean design
Page Relevance: Fits within the context of the corresponding page topic
In 2020, Google mostly ignores low quality links from spam-like sources. But if your link profile is 95% spam it could prompt manual action from Google. You would be notified through Google Search Console if this were the case.  The best way to avoid this fate is to refrain from purchasing links from others. Instead, focus your efforts on building links organically by creating high quality content and distributing it through social media. Networking can also be a useful way to build relationships and create organic link opportunities.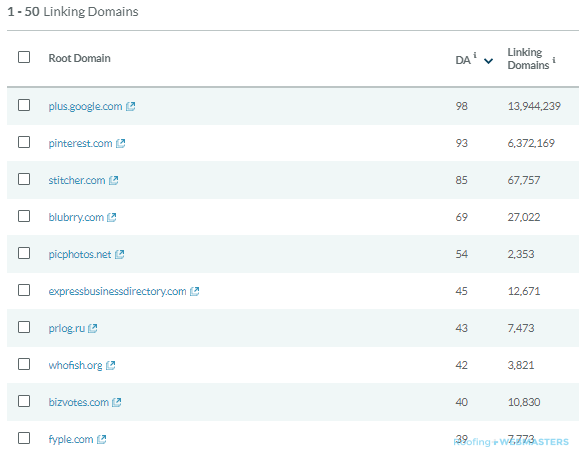 Google Branding
To establish a reputable online brand in the eyes of Google your roofing company must be published in more areas than your main website. The most important one is Google My Business. When users search for your company name they are shown your Google My Business listing on the Knowledge Graph. In search results, they will see your website as well as listings you have claimed on other business directories. The more optimized these listings are the better your brand will appear to both Google and its users.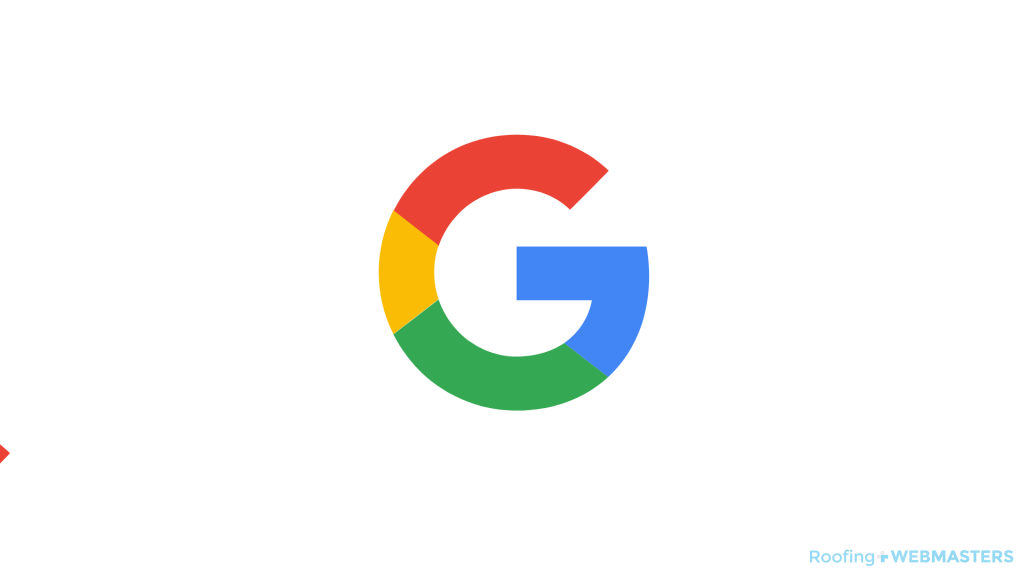 Branding yourself off-site requires consistency and attention to detail. Your website URL should always be linked to your other profiles including Facebook and Google My Business. With your website acting as the central hub to your online presence, off-page opportunities carry more equity in the grand scheme of your online brand. Online reviews are also an integral part of this equation. Platforms like Google and Facebook in particular hold great weight in terms of review signals. User generated content (off-page) is always a favorite of search engines.
Call (800) 353-5758 to Learn More About Off-Site SEO