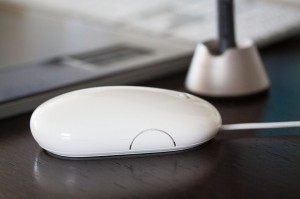 Do you need someone to manage your paid advertising campaign? At Roofing Webmasters, we manage PPC campaigns on Google, Bing, and Yahoo. PPC stands for "pay per click", which is paying to have your keywords show up in the top of the search rankings. We are experts in PPC management for roofing companies and we will be happy to help you understand how the PPC process works.
For example, if someone searches for "Roofing Company in Houston", your roofing site would pull up at the top of the search engine results in the shaded boxes above if you have a high enough bid. Or your site will pull up on the right side of the search engine results if your bid is lower.
Paid Traffic Vs. Organic Traffic
Organic traffic is "free" traffic and can only be obtained through proper SEO tactics and quality content. When you do a search on Google or Bing, the ten results that are found on each page are the organic rankings. The results at the very top of the page with the "ad" icon next to them are your paid searches.
So which one is better?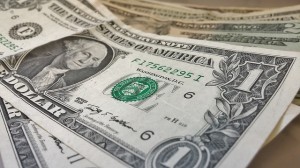 Overall, organic rankings are going to cost a lot less per click when compared PPC. It is not unusual to pay over $100 per click for competitive keywords in large markets. However, showing up in the top organic search rankings takes times so PPC may be vital to drawing traffic to your roofing website while it makes its climb to the top spots.
PPC marketing campaigns can be effective if managed properly. You need a company who knows how to properly utilize pay per click advertising. It may seem like a simple process, but there is a lot of strategy involved when executing a successful campaign.
Unfortunately many SEO companies claim to manage PPC campaigns, but are untrustworthy or ineffective. At Roofing Webmasters we believe in doing things the right way every time. We are committed to providing you quality PPC management that you can rely on. 
Call Roofing Webmasters today if you are looking for trustworthy Adwords, PPC, or Pay Per Click management for roofing companies.