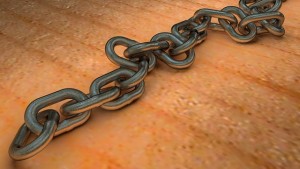 One of the important components of organic SEO is backlink monitoring. Roofing sites need to have proper inbound linking in order to gain higher rankings. Unfortunately, improper inbound linking is a huge problem for many websites. At Roofing Webmasters we provide quality backlink monitoring for roofing sites. This is part of our overall website management services. It is one of the many small details we attend to on an ongoing basis for our clients that helps them rank higher and stay on top.
What are backlinks?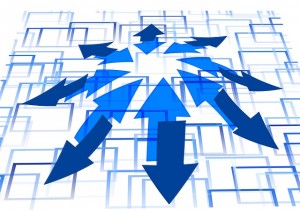 In order to understand the importance of backlink monitoring, you first need to understand what backlinks are. Backlinks are also commonly called inbound links. Inbound links are links from an external site that link back to your website. Inbound linking was designed to be a good thing for SEO. Google gave weight to websites that had higher amounts of inbound linking because inbound links were a sign that your site was authoritative and trusted.
Unfortunately, this system has been abused severely. Many SEO companies will buy backlinks from unreliable sources. Improper inbound linking includes:
Linking from false directories
Linking from fake blogs
Linking from spam sites
If an SEO company ever promises you thousands of backlinks, beware. These links will be from untrustworthy sites and will ultimately damage your roofing website.
Why is backlink / inbound link monitoring important?
At Roofing Webmasters we provide quality backlink monitoring. We check your inbound links to ensure they are all from quality sources. Backlink monitoring for your roofing site is important because Google has wised up. They can now recognize the difference between bad inbound linking and good inbound linking.
And they penalize bad inbound linking severely. Sites that are inundated with backlinks (i.e. you had 100 inbound links and suddenly you have 10,000) are huge red flags for Google. And improper inbound linking can actually damage your roofing site beyond repair.
The sooner you catch bad inbound linking the better. We provide high quality backlink monitoring for roofing companies. Inbound links should aid your site's progress, not hinder it.
Call us right away if you believe your roofing site has been damaged by bad inbound linking strategies.