When we create a website for a new client, we also set up an internal WordPress blog for them. An internal blog is an extremely valuable SEO tool for roofing sites. Blogging is a way to add content to your site and demonstrate to Google that your site is continually being tended to. We provide quality blogging for roofing sites as a part of our ongoing, monthly SEO work.
Internal Vs. External Blogs
At Roofing Webmasters we set you up with an internal blog. Internal blogs are more helpful from an SEO perspective. External blogs are not considered an actual part of your website, whereas internal blogs are. Because they are part of your website, when you add content to them you are adding content to your site. This helps your site overall become more authoritative.
Although a blog post is not as valuable as an actual new web page, it is still an extremely valuable SEO tool for your company. Blogs give you a chance to implement extra information that might not fit on a stand alone page. They also have a more personal touch and are a great place to share tips and advice for your clients.
Blogging Done Right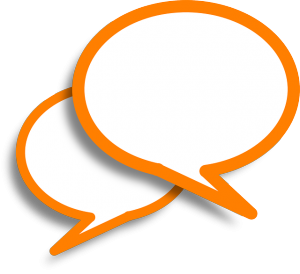 At Roofing Webmasters we believe in only doing things the right way. This includes blogging for our clients. Google looks for the following in blog posts:
Unique content: never copied
Engaging: something worth reading
Relevant: fits with the content of your site
Authoritative: has factual depth
Informative: answers questions readers may have
We have professional writers on staff who will craft an engaging and relevant post for your roofing site monthly. This is just one of the many ongoing things we do to help optimize your site. When Google sees your internal blog being maintained, they consider your site to be more authoritative and relevant. This will of course increase your overall rankings.
If you are ready to get started with us at Roofing Webmasters, contact us today. We will be happy to help you implement proper blogging SEO for your roofing site.