Content is essential for a website to perform well in search engines. Without content, Google, Bing, and Yahoo won't see a reason to bring users to your site when they type a keyword into the search bar. According to Google's guidelines, content should:
Create a useful, information-rich site, and write pages that clearly and accurately describe your content.
At Roofing Webmasters we are experts in SEO content management for roofing companies. We will create a roofing website for you that is filled with unique, authoritative content. We have professional writers on staff who work hard to ensure your website only receives the highest quality content.
Great Websites have Great Content Marketing
Our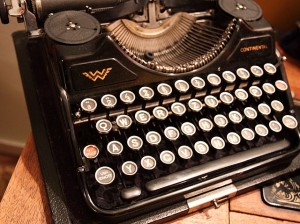 writing staff creates unique content that is not only optimized for SEO, but is also aimed at delivering valuable and relevant information to potential customers. For a website to be considered relevant to Google, unique content must be added and updated on a continual basis.
We create new copy for your website every month in the form of blogs and new pages and then distribute the new content out to your social media channels. Not only does this help build authority for your company's website, but it also helps you rank for hundreds of keyword combinations.
Great Writing vs. Poor Writing
So what's the difference between good content and bad content?
Good Content is:
Uniquely Written
Engaging for readers
Employs the use of proper grammar and spelling
Written for people, not search engines
Not stuffed with keywords
Substantial; you cannot have great content in just 100 words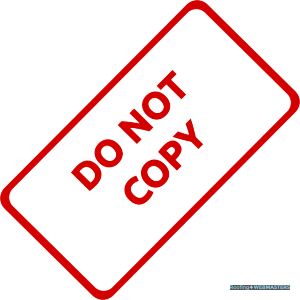 Bad Content is:
Copied from another source
Duplicated across multiple pages with replaced keywords
Missing keywords
Contains keyword rich snippets or repeated paragraphs
Poorly written and lacks substance
Not written for the reader
Boring and lacks voice
Contains grammar and spelling errors
The Importance of Content
There is an SEO phrase that says "content is king." Content truly is one of the number one reasons your site will succeed or fail. And unfortunately, the internet is filled with poorly written content and copied content. Don't be deceived, not all SEO companies properly handle content management. At Roofing Webmasters, we believe in playing by the rules Google has set out. We never copy our content. Every single page is uniquely written for your company's site. Our properly written and optimized content will help your roofing site be found online for hundreds of keyword combinations.
Contact us right away if you are ready to implement proper SEO content management. Roofing websites are our specialty and we are passionate about helping you rise to the top through proper content marketing. Call for a free consultation at 1.800.353.5758.