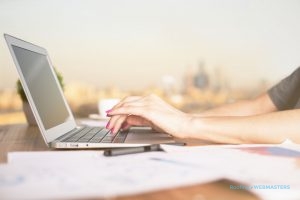 Optimizing your entire website is useful, but what about individual pages on your website? Roofer on-page SEO is one of the factors that will separate you from other roofing companies. While your current website might be optimized for roofing services in your area, what about more specific services that you offer? For example; a service like "roof restoration" should occupy its own service page. Implementing On-page SEO allows us to optimize individual service pages. This way, people searching specifically for roof restoration in your area will find a page that describes the specific service that they are currently searching for.
Why On-page SEO is Important to Roofers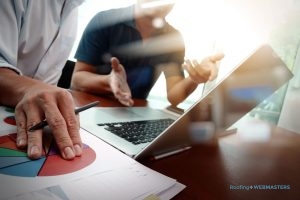 Think about a restaurant that offers a variety of dishes. If you already know what you want, you don't care if it's the best overall restaurant, you want the best individual dish. Your roofer on-page SEO is no different. While a percentage of people will be making broad searches for a roofing company in your area, a good amount will already know about the specific roof service that they want. So they will be searching for the best "roof restoration" company or "roof coating" supplier in that same area. It is important that your website is optimized for both. Not only will you be offering professional roofing services, but you will be offering individual services that so many people will be searching for.
On-page SEO distinguishes Roofing Contractors
The average roofing company's on-page SEO is going to leave something to be desired. Many roofing websites gloss over their individual service pages and focus only on the home page and the call to action. The problem with that is, fewer people are going to want to call if they don't see the service they are looking for. Worse, they may not even get far enough to complete the call to action because their Google search included more specific roofing services. If you hire Roofing Webmasters, potential customers will be missing sites like that in favor of sites like yours. On-page SEO is one of the best tools we offer to separate you from competitor websites.
If you have decided enough is enough with trying to simultaneously manage a website, update social media accounts, and run a roofing company, give Roofing Webmasters a call today. We provide all the services you'll need to grow your online presence and gain more customers. If you are looking for roofer on-page SEO call (800) 353-5758