What are bad Roofing Website SEO practices?
Unfortunately the term SEO has been tarnished by poor SEO practices. There are still many subpar Roofing SEO companies that practice these SEO Don'ts. Watch out for these pitfalls. And if you believe your site is partaking in any of these poor practices, contact us right away. We can help you with true organic optimization for your Roofing Company website that doesn't involve these Don'ts!
Illegitimate Inbound Links
Inbound linking is in theory a wonderful thing. If you have proper inbound links (i.e. you have been legitimately linked to by an honest source) it can increase your rankings. However, many SEO companies abuse inbound linking. They try to climb to the top by falsifying inbound linking. Improper inbound linking is often from bad directories that exist solely for inbound linking. A bad directory will often include poorly written articles, fake forums, incorrect social media bookmarking, fake comments and more.
Copied Content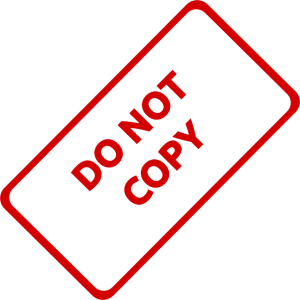 Another popular tactic among subpar SEO companies is to employ copied content on your roofing site. This will greatly hurt your rankings. Google recognizes coped or duplicate content and will no longer rank you as a reliable source when copied content is discovered. This is just one of many ways some SEO companies cut corners.
Lack of Social Media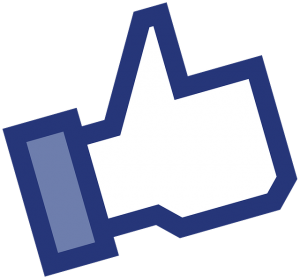 When you are creating a website that will rank well on Google searches, you must focus on an overall web presence. Part of this web presence is your social media. If your roofing company is not incorporating social media properly, it can hurt your SEO.
Non-unique or Template Website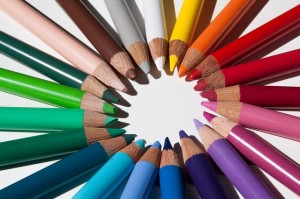 Another way inferior SEO companies will cut corners is by employing the use of non-unique or template websites. Templates are used over and over again and are not favored by Google and other search engines. They are usually slow loading, poorly structured and improperly coded. 
Lacking Google Places Account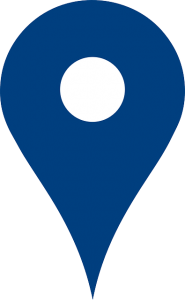 If you are trying to optimize your site for local, organic search results, you must set up your Google Places account. This account helps build trust with Google. Without the proper set up of your Google Places account they will not view you as a verifiable and legitimate source.
Hopefully these tips on Roofing SEO don'ts will aid you in ensuring your website reaches the top of Google rankings the proper way. As always we practice only proper Roofing Company SEO tactics, so please call us if you believe your website is being penalized for rule breaking.