Proper Roofing SEO
Last week we discussed the components of bad SEO. We outlined the SEO Don'ts for roofing companies. But this week we want to delve into what constitutes proper SEO tactics. If you are hoping to get your roofing website found online, check out our roofing website SEO do's!
Natural Linking
Part of a proper web presence is proper inbound linking. Last week we talked about the bad version of inbound linking. But inbound linking CAN be a good thing. It just has to be done correctly. Proper inbound linking is natural, not fake. It comes from reliable sources, not spam sources. Natural linking is the result of a properly constructed site with quality content worth linking to.
Unique Web Design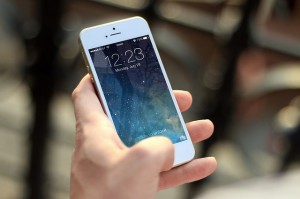 If you want your roofing site to optimize well, it should have a unique web design. Not only should the design be unique to your site, it should load quickly and be properly coded. And the design should be responsive, meaning it can be viewed on mobile devices easily. This kind of web design will be favored by Google.
Quality Content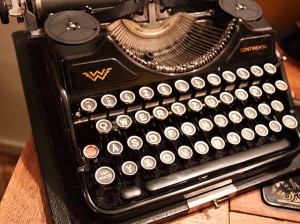 Your roofing website should be filled with quality, unique content. None of your content should be copied or duplicated. And it should be relevant to your company. The content should be authoritative and informative. It should be properly coded for SEO purpose without becoming spammy. And it should be added to on a monthly basis.
Social Media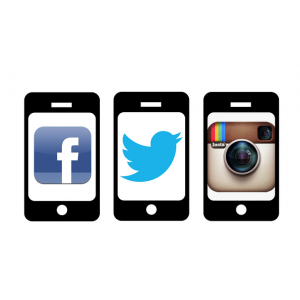 Your roofing company should be present across the entire web, including social media outlets. You should have your Facebook, Twitter, Google Plus and more set up. Your website should incorporate these social media platforms. And your social media should be tended to regularly.
Google Places / Mapping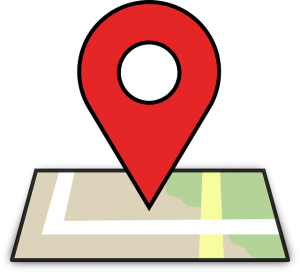 Your roofing company should have a proper Google Account set up. And within this you should be taking part in Google places, or local mapping. Even though you may travel to your clients and think mapping is unnecessary, local mapping is actually crucial to your web presence. Local mapping placement allows you to be seen in more places across the web. This should be properly set up and optimized for your roofing company.
Continued Care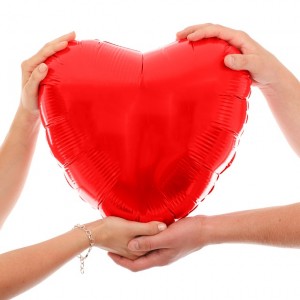 After all the initial components of your website are set up, your site should have continued care. You need ongoing monthly site changes, both onsite and offsite. You should be monitoring your keyword rankings and checking the nitty gritty details of your site frequently. Even if your website is set up properly and has a great start, it will lose rankings if it is not continually cared for. Google sees sites that are not worked on as lesser than sites that are properly cared for and tended to.
These are some of the basics of proper Roofing Website SEO practices. If your roofing company's site is not partaking in these, give us a call. We will be happy to offer you a free consultation and get your site on track. We only provide high quality, proper SEO Do's for our clients.