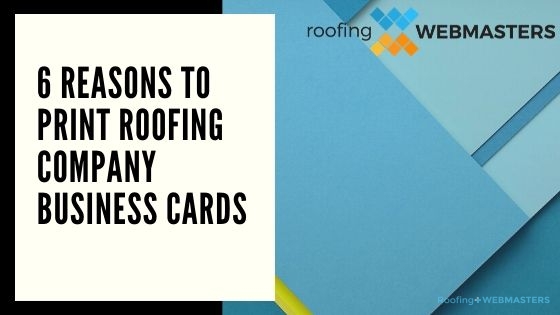 For those out there who have or are starting your own roofing company, you know how crowded the industry is and how difficult it can be to get the attention of prospective customers. After all, so many different roofing companies are all vying for a limited number of customers.
It is imperative to cover all bases and get in front of consumers. Every way matters, and every set of eyes that sees your product, may turn into sales that will affect your bottom line.
You might not have realized that there is one tactic that has been considered outdated, but that definitely can impact your business: printing business cards. It is somewhat of a misconception that the business card is dead, but it is not.
Believe it or not, they remain a valuable tool for connecting personally with customers, clients, and prospects. The fact of the matter is that there is no substitute for face-to-face interaction, and that is what using a business card represents: a face-to-face interaction for your company.
There are several reasons that you, as a roofing company, still need to implement business cards into your attempt to connect with customers. In this post, Roofing Webmasters presents some different reasons you need to add business cards into your repertoire.
1) Cover the Margins
While a whopping 77% of Americans now own a smartphone, some (particularly the older generations) do not own a smartphone. Instead, they prefer a more simplistic way to get information and to communicate with others.
The other 23% of Americans represent the margins that your competitors may ignore, and you can target. Having business cards available and in hand to hand out to those prospective customers will help to close that potential communication gap. In addition, it will put your business in the consciousness (and hand) of those prospective customers.
Even with smartphone users, having business cards to put in those prospective customers is hugely beneficial. It gives those customers something to think about and, if they are interested in your business, they can implement your contact info into their phones for future reference.
2) Increase Legitimacy
Do you know what business cards can bring to your business? A sense of professionalism and legitimacy. One of the preeminent things about appealing to a customer is a sense of trust and professionalism. If you can achieve those two things, you have a leg up on the competition.
To verify the legitimacy of your business, prospective clients will be looking for a few different things:
Business description
Services offered
Business locations and service area
Contact information
Introducing your business to prospective customers through business cards can boost the legitimacy of your business immediately and let anyone who sees them know that you are ready for business and that you are serious about how your company presents. Not only that, it builds awareness for your brand and business as well.
3) Humanize Your Company
One of the downfalls of the digital age is that it can make most connections feel very impersonal and robotic. After all, there is a screen between you and the other person, making it as impersonal as it gets. Sure, you can exchange information and converse far faster and easier than ever, but there is no way to participate in a trust-building conversation with another person.
Digital communication lacks many essential elements of communication: interest, small talk, eye contact, authenticity, the handshake element. Those things might seem small and unimportant, but they make a huge difference in a new interaction when added together.
When you hand out business cards, this is a great way to develop those human connections that can make a business relationship come together. It allows you to converse with potentially interested parties and let them see you instead of the brand you are developing. So many companies have thrived thanks to those personal interactions, and they are certainly easier to create when you can flash a business card in front of those prospective customers.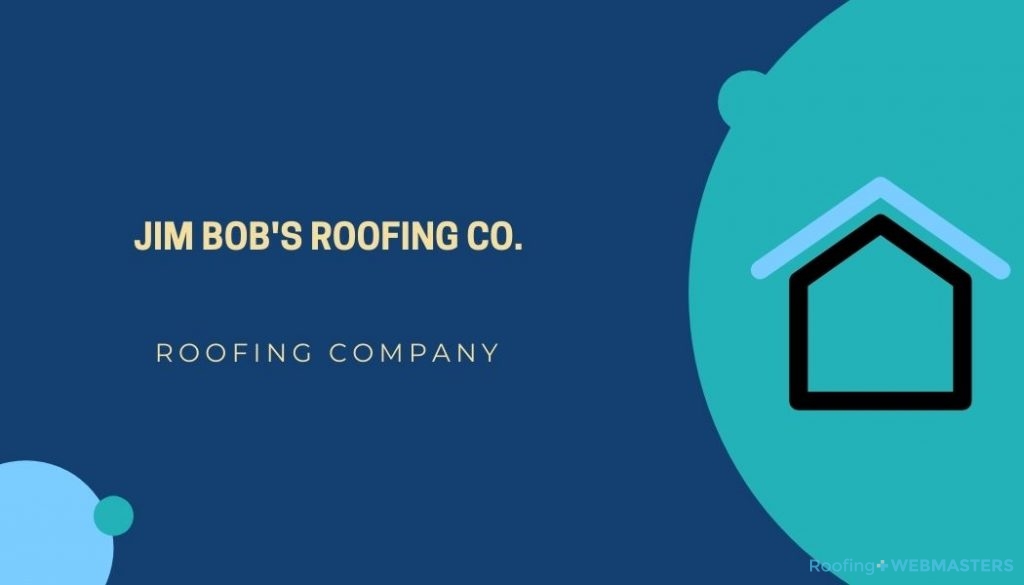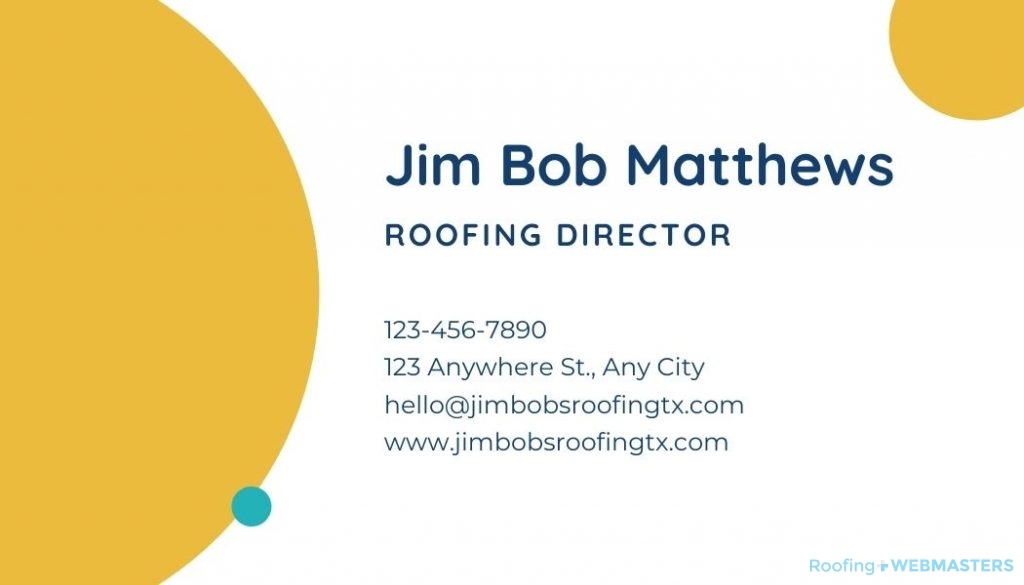 4) Expand Your Network
As a business owner, you are probably already aware of how important it is to develop business relationships with professional contacts. Several avenues help achieve networking goals: face-to-face interactions and conversations, emails, phone calls, social media communities, and many other things.
What you might not know, however, is that 85% of respondents to a recent survey preferred face-to-face meetings, citing stronger and more meaningful relationships. When creating a high-quality professional network, those types of interactions can be hugely beneficial. Not only that, but they are also an ideal setting for conversations with like-minded professionals that share similar skill sets, interests, and goals.
If you attend one of these in-person business networking vents, having your business cards is a must. They make it far easier for those interested in following up on one of the conversations you have, and their business cards will give you the information you need to follow up with them potentially.
5) Establish Your Brand
Your business cards are a visual representation of your business' overall identity. And while that is great, it can still leave your business without a physical face to represent it. So handing out business cards comes in handy by putting a physical face to your brand and business.
Handouts allow your contacts to face a business and feel a more personal connection to your business. When you effectively design your business cards, they can represent your brand's personality, message, and overall values. Delivery can have a very positive influence on how recipients of your cards view your business.
These emotion-invoking elements of your business card can make your roofing brand recognizable. Additionally, appealing cards can turn those interested prospects into the paying customers your business needs to survive and thrive.
6) Showcase Your Creativity
Awareness is a significant factor when it comes to business growth. When people recognize your brand, they are more likely to pay for services or products. It is part of the trust factor that is essential between a potential customer and a business.
Getting that attention that your business needs can be a bit of a challenge, but having creativity in the marketing field can help to expose your brand to that targeted audience and market and make your brand more recognizable to those potential customers.
Distributing a creative business card is a great way to capture prospective customers' attention and potential business contacts. An innovative and exciting business card can impress people and increase their chances of sharing that business card with others.
Promoting sharable cards is suitable for two obvious reasons: it increases the awareness of your brand, and it further increases the chance of the referrals that your business needs to continue growing and thriving.
Conclusion
Business cards might seem like an outdated form of marketing, but they still hold an important place in the business world for all of the reasons outlined above. Growing your brand and developing relationships, both in the business and personally, is a considerable challenge that requires attention to detail.
Business cards personalize your business and enhance your brand. In addition, cards establish credibility, personality, and viability that serve your company's bottom line. Building inroads is vital and can mean the difference between a prospective customer and a lost contact.
Make sure that you take the time to create an informative, exciting business card that will grab the attention of anyone. You want people to remember your business, and having an attention-grabbing business card is the best way to achieve your goals.
While there are undoubtedly several roofing marketing ideas in 2022, business cards remain an integral part of a roofing marketing strategy. Use them to create and develop those in-person relationships with prospective customers and fellow business owners while growing your business. Take any avenue you can to make this happen, and your prospective clients will notice your business like never before.