When potential customers visit your roofing website, do they see reviews from happy customers?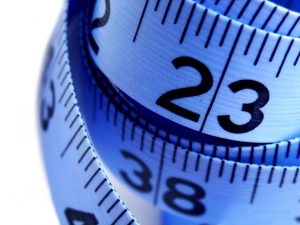 If not, you're missing out on a key opportunity to stand out from the crowd of roofing contractors in your service area! Consumers love to see how you measure up to the competition, and honest reviews from real-life folks can go a long way in getting your phone to ring with new business.
Did you know that customer reviews and review site integration into your roofing company's web design is actually a valuable aspect of SEO? It's true! Search engines like Google and Bing are constantly monitoring for evidence online that your business is trustworthy and that you do what you say you do. This is their way of keeping the 'net clean, so to speak, so that that when customers view search results for roofing services in your city, they're getting helpful suggestions that will lead to transactions. Incorporating your stellar reviews from Yelp, Angie's List, Google, or other review sites bolsters your internet marketing for roofing because it's an added layer of authenticity and shows the search engines that your website is integrated and relevant. This translates to higher search rankings, which is the goal of effective roofer SEO, after all!
The higher you are in the results, the easier customers can find you for service quotes and to book you for roofing repairs!
Reviews in the Works
Don't have any customer reviews yet? We can help you brainstorm methods for gathering those reviews so that we can integrate them into your website design. Unfortunately, we can't get the reviews for you, and we certainly encourage representing honest, true reviews from customers. Search engines are quite savvy when it comes to suspicious-looking reviews, or even too many new reviews uploaded at the same time. Organically-generated reviews are as good as gold, even if they take some time to accumulate.
Want more tips for improving internet marketing and SEO for your roofing company? If so, call our team of pros at (800) 353-5758!