Keywords and Related Ideas that Matter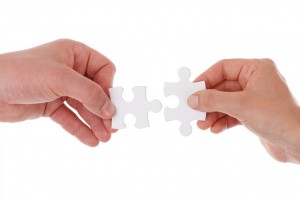 Do you know how to properly employ keywords in your roofing site's content? The concept of keyword usage has been around for years in the world of SEO. However, the use of keywords is changing.
Once keyword stuffing was a quick way to the top, now Google has wised up and their algorithms can find the quality content they are looking for. We help our clients with implementing a better use of the keyword. And in today's world of SEO keywords do not stand alone. Related ideas matter now just as much as a keyword phrase. And together they help your content optimize properly.
Semantic Connectivity
The fancy phrase for the concept of related ideas to keywords is called semantic connectivity. This concept is what allows Google to find in-depth quality content. Instead of searching for only a keyword phrase in a page's content, Google can now detect related ideas to that keyword phrase.
So if you have a page about storm damage repairs for roofing, it is no longer beneficial to simply repeat the phrase storm damage again and again. Instead, your page needs to be filled with related ideas also such as hail damage, wind damage, shingle blow offs and more.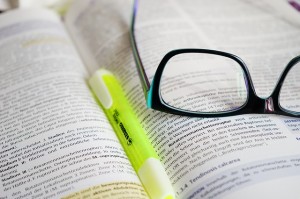 The reason Google now looks for more than keywords is because they want to reward in-depth, informative content. Their goal is for their users' questions to be answered and for their readers to walk away with a better understanding of the topic they searched.
If you are ready to begin implementing a better use of the keyword, give us a call at Roofing Webmasters. We help our clients optimize for dozens of important keyword phrases in their local market. And we do it through the proper use of keywords and related ideas.
For more information about semantic connectivity check out this Moz Blog Whiteboard Friday video which explains the concept in detail.