The Benefits of Working with an SEO Company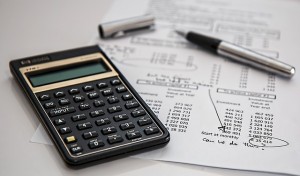 As a good business owner you must constantly weigh the pros and cons of investing in any type of marketing. So we often hear the question, why should I hire an SEO company? Perhaps you understand the basics of SEO and feel you can optimize your site on your own. Or maybe you have worked with shoddy SEO companies in the past.
Regardless of your reasoning, the following are the benefits your roofing company can garner from working with an SEO company like ours.
1. People are searching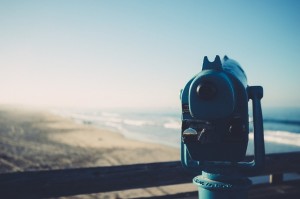 There is no doubt about it, your potential clients use Google, Yahoo and Bing to find local services. In fact, 91% of adult internet users employ the use of search engines. This means you simply cannot ignore the necessity of being found online. Internet marketing is one of the best ways to reach potential clients.
When you employ a quality SEO company like ours, your site will gain important online rankings. When your website shows up on the first page of Google results for important local roofing keywords, you will garner new important leads. This turns your website into an ongoing lead generator that costs you nothing more than our affordable SEO services.
2. Your time is valuable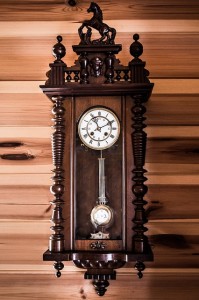 Running a roofing company is no easy feat. It takes a lot of time and dedication. This leaves you with very little time to manage your web presence. And unfortunately, SEO is not a simple process and requires an extensive amount of time.
SEO doesn't just take time to begin, it requires ongoing monthly work. When you hire a company to manage your SEO, you are free to focus on running your business. This is a wise investment of your valuable time.
3. We have experience and knowledge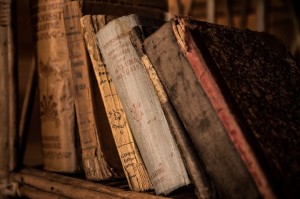 Although you may understand the basics of SEO, the entire process is extremely complex. And it requires experience to understand the small details of SEO. We have experience and knowledge in the industry that is extremely beneficial for your roofing company.
Another way of thinking about it is to imagine one of your clients who is very knowledgeable about EPDM roofing. They even understand how the installation process works. However, they probably are not capable of performing as high of quality work as you are. Why? Simply put they don't have the same experience, industry knowledge or tools that you do. In the same way, we have years of experience optimizing roofing sites. And we have a team of specialists who are dedicated to their specific portion of SEO.
4. Your competition is already doing it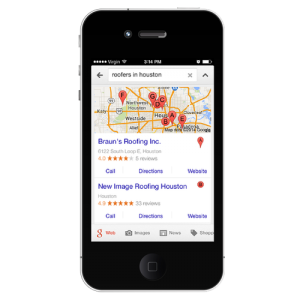 When a person in your area is searching online for a trustworthy roofing company, they will find the websites of your competitors if you are not there. The good news is you can join the race at any time. It is never too late to beat out your competition. We will help you target important local keywords and garner new leads.
Talk to us today about how your roofing website can benefit from the work of our SEO company. We are a high quality, trustworthy company who will work hard to ensure you gain a great return on your investment.